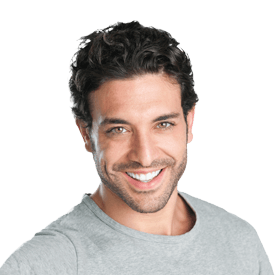 Procedure Name:

Mouth Guards Service
To protect the teeth during athletic activity, a high-quality, custom mouth guard provides a comfortable, durable fit.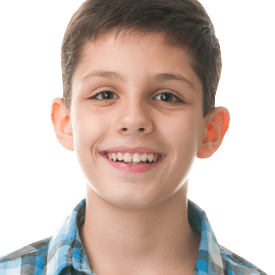 Procedure Name:

Nitrous Oxide Sedation Service
Nitrous oxide (laughing gas) is a colorless, odorless gas given to patients during procedures to eliminate pain.
Procedure Name:

Wisdom Tooth Extractions Service
Wisdom tooth extraction is a common procedure done to aid in tooth alignment and prevent overcrowding and decay in hard-to-reach parts of the mouth.